Regular price
Sale price
$30.00 USD
Unit price
per
Sale
Sold out
Enhance the beauty of your home decor with this exquisite wooden tray featuring a Lavender Purple Iris Flower Illustration. The ceramic tile is skillfully painted with intricate details, showcasing the vibrant hues and delicate petals of the iris flower. A true work of art, the tray is signed by the talented artist, Connie Lancaster, with the date "6/2001" and the inscription "psalm 150".
Measuring 12.45x12.45 inches, this wooden tray is not only visually stunning but also practical. It provides a sturdy surface for serving drinks, snacks, or displaying decorative items. The lavender purple color palette adds a touch of elegance and serenity to any space.
Place this tray on your coffee table, dining table, or countertop to create a captivating focal point. It effortlessly combines the warmth of wood with the beauty of ceramic art, making it a versatile piece that complements various decor styles.
Adorn your home with this unique and artful wooden tray, and let the Lavender Purple Iris Flower bring a sense of grace and tranquility to your surroundings.
Share
View full details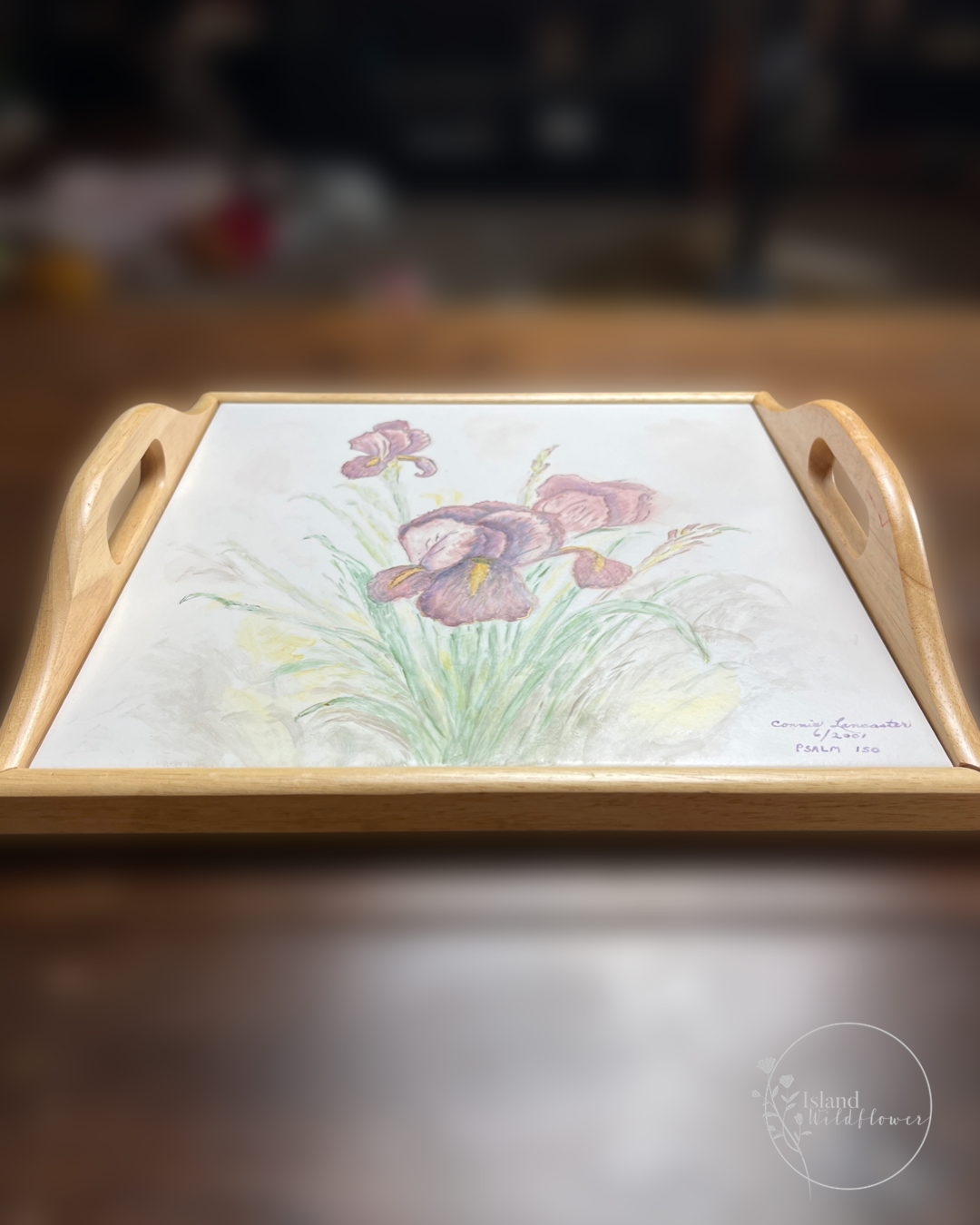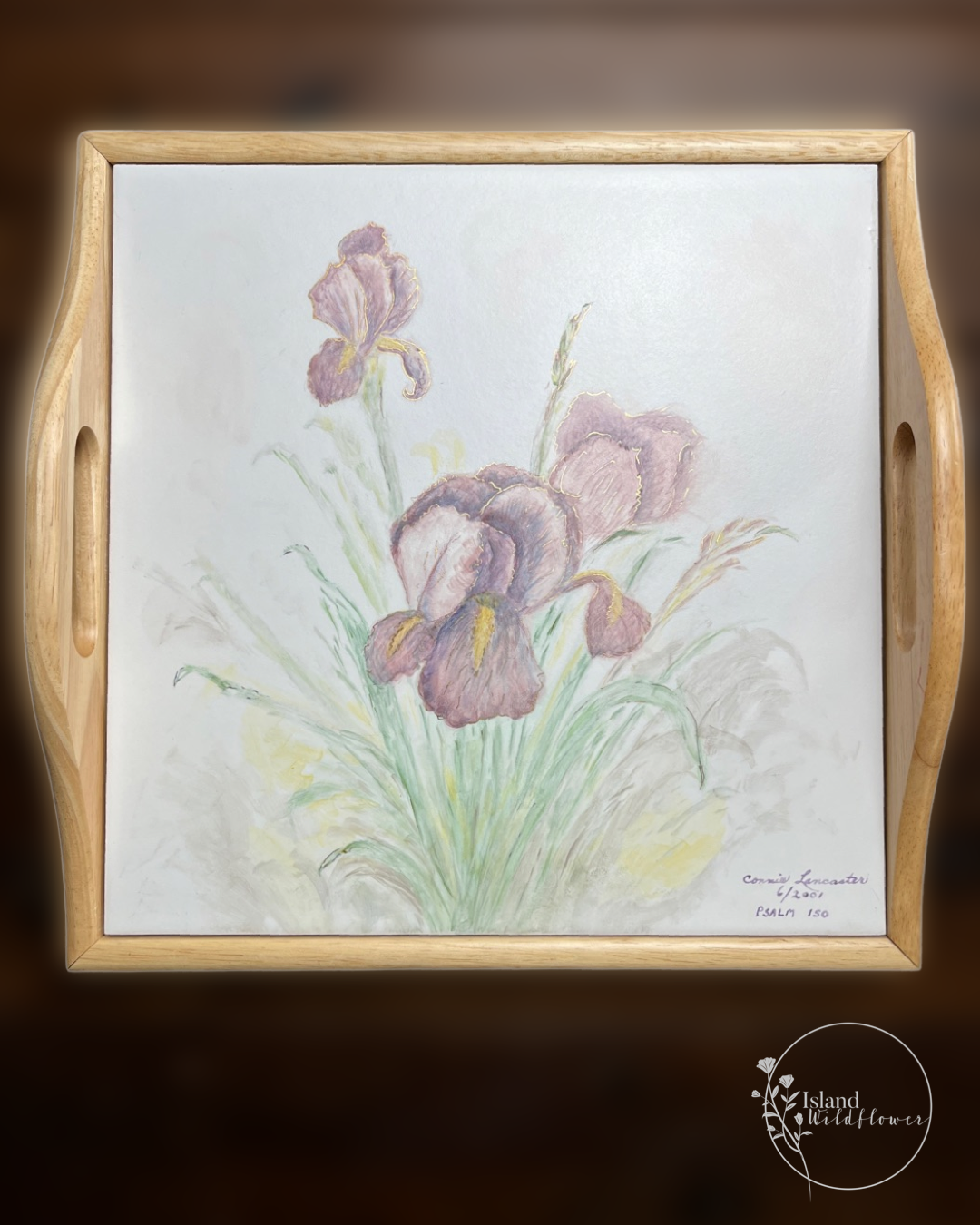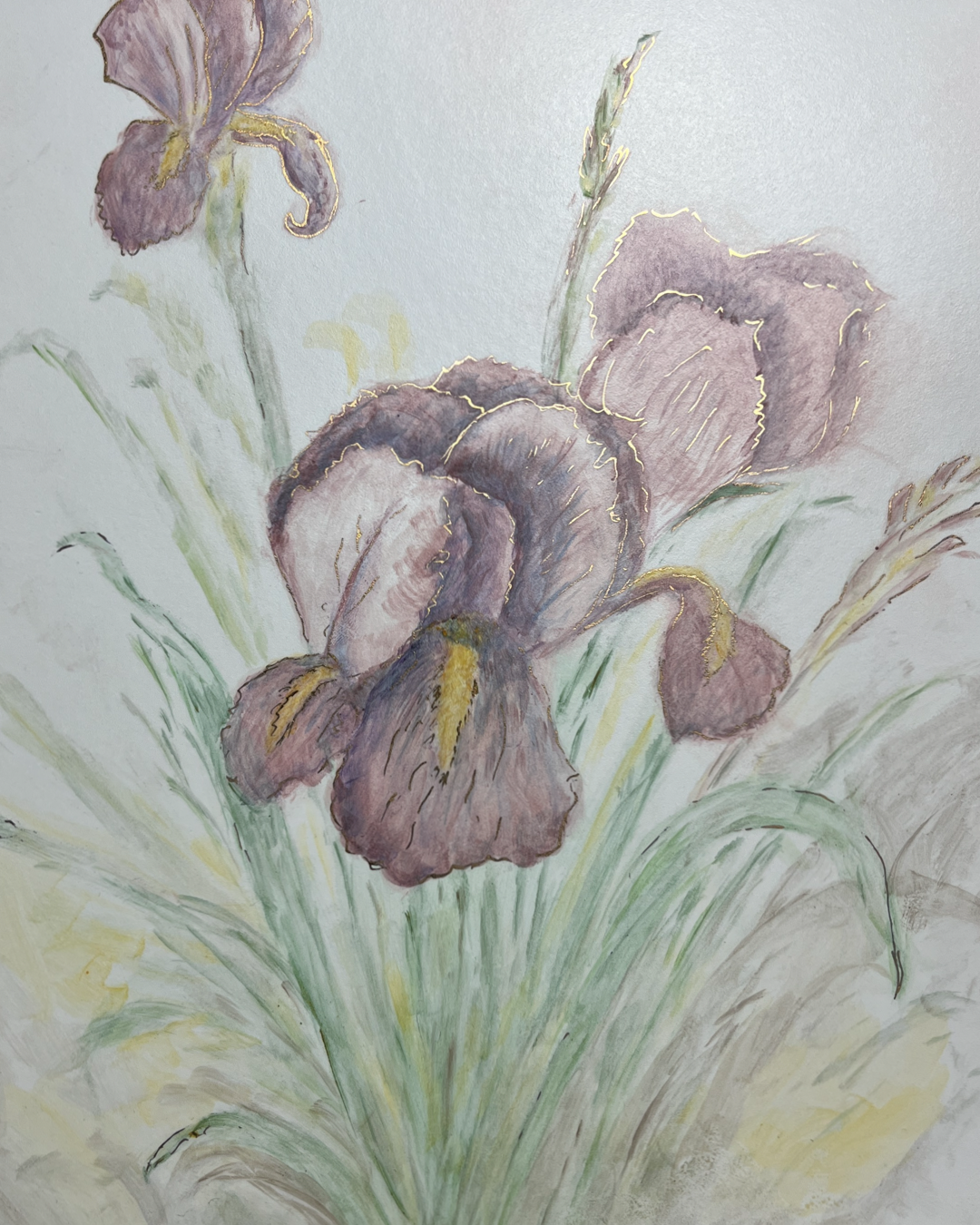 Welcome to our general products page, a collection of second-hand gems, handcrafted wonders, and vintage finds. Explore and uncover the perfect piece that resonates with your style and values. Enjoy your journey through creativity, sustainability, and unique craftsmanship. Happy exploring! 🌟🛍🌻