Regular price
Sale price
$10.00 USD
Unit price
per
Sale
Sold out
This is a set of two scented candles, each housed in a unique ceramic vessel. The ceramic vessels feature a natural clay bottom that is left unglazed, while the top of the vessel is glazed, creating a beautiful two-toned effect. The vessels measure 2.75 inches in height, making them a perfect size for any room in your home.
The set comes with two candles, one set in orange and one set in yellow. The scented candles are made from high-quality wax and offer a long-lasting burn time, filling the room with a delightful fragrance. The orange set is infused with a warm and inviting scent, while the yellow set has a bright and uplifting scent, making both sets perfect for different moods and occasions.
The ceramic vessels can be reused once the candles have been burned down completely, making them a sustainable choice for home decor. The unique two-toned effect of the vessels creates a stylish and modern look that would complement any decor style. Whether used as a centerpiece or as accent decor, these candles would make a perfect addition to any home.
2.75" tall x 2.5" diameter. 10 oz each
These would make a perfect gift or purchase for various events, such as:
Housewarming gift: These candles would be a thoughtful and stylish addition to a new home, making them a perfect housewarming gift.

Birthday gift: A set of scented candles in a unique and beautiful ceramic vessel would be a great birthday gift for a friend or loved one who enjoys home decor and ambiance.

Thank you gift: These candles would make a perfect thank you gift for someone who has gone above and beyond.

Mother's Day or Father's Day gift: These candles would be a great gift for Mother's Day or Father's Day, allowing the recipient to enjoy a moment of relaxation and tranquility.

Personal use: Someone could purchase these candles for themselves to add a touch of style and relaxation to their home. The candles could be used during a relaxing bath, while reading a book, or during a cozy night in.
Share
View full details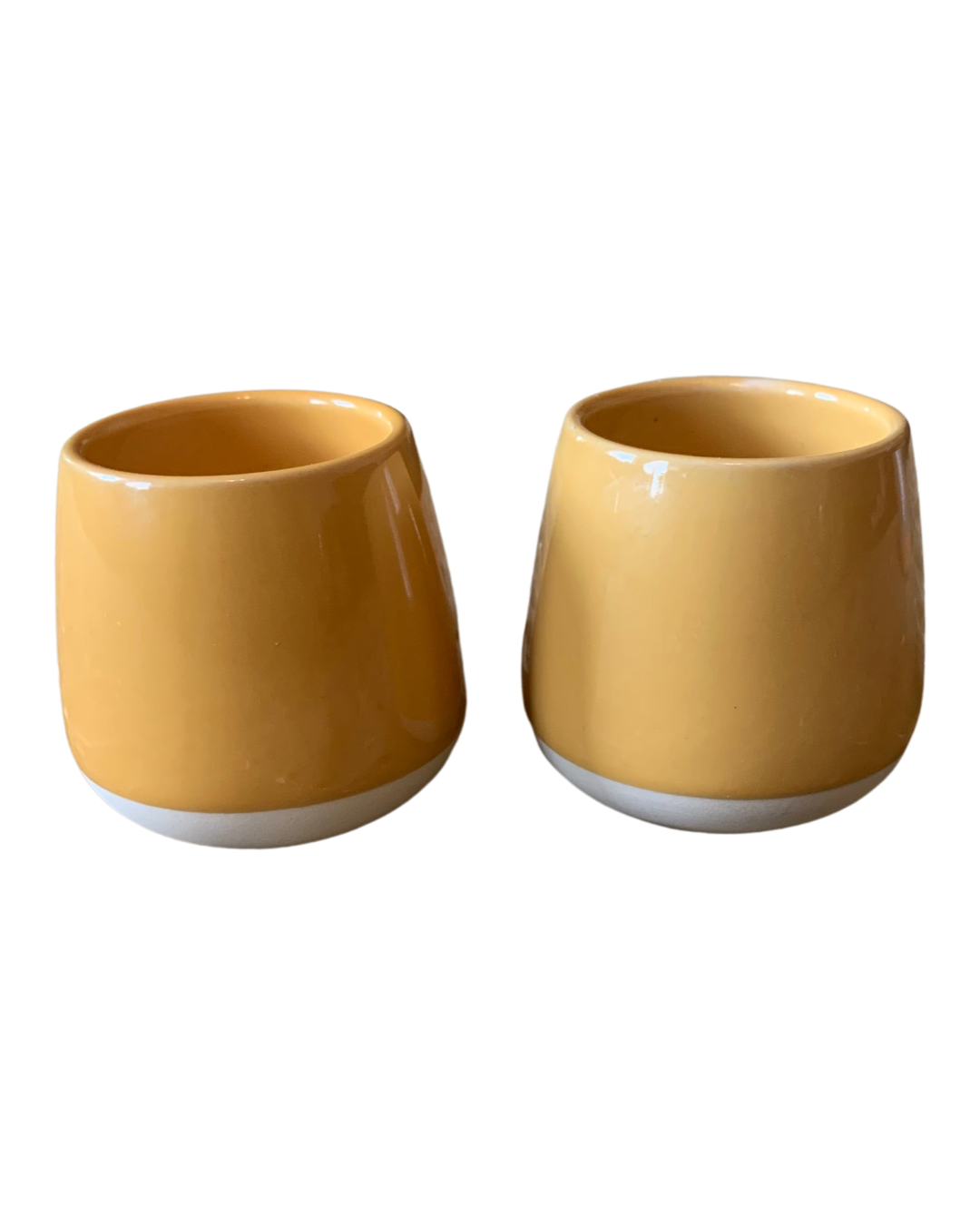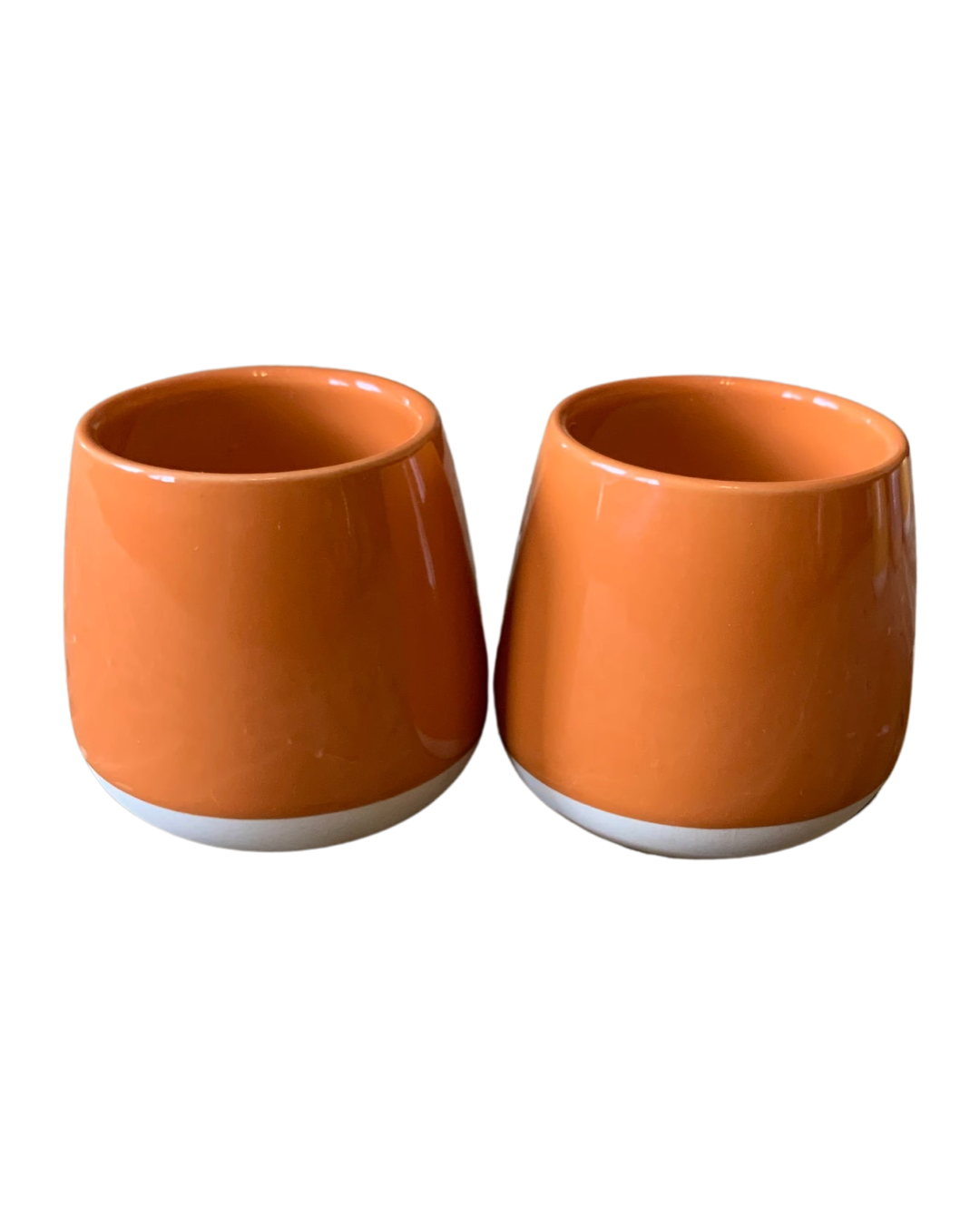 Welcome to our general products page, a collection of second-hand gems, handcrafted wonders, and vintage finds. Explore and uncover the perfect piece that resonates with your style and values. Enjoy your journey through creativity, sustainability, and unique craftsmanship. Happy exploring! 🌟🛍🌻